So, one of the many things I haven't been able to talk about is the fact that Cura was in the process of being optioned.
Yes. WOW.
The Story Attic and the incomparable Duane Murray have produced this amazing short film which is the start of something larger, if all goes well. Please feel free to enjoy with our thanks, and spread the word!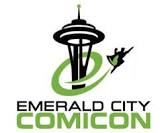 Hey, folks!
Just to let you all know, Cura will be at Emerald City Comic-Con this year, again. Come, visit, get books in person, ask me for spoilers, anything goes!
I will be at table F-08, with trades, goodies, and more! There may also be new information/previews for the Oni book to be had, as well, depending on how things shake out.
The con runs from March 27-29, Friday, Saturday, Sunday, and it's just a great show, has been since my first year, the second year of the con, long ago and far away.
I look forward to seeing you!
At long last, the Cura store has trades again. I put them on hold after the Kickstarter, and now they're up again, with a special sale for folks who buy all three books!
Check it out by clicking "store" above!
N
Hey, folks!
Thank you for your patience as Dex and I work on initial drafts for our forthcoming work with Oni. Cura will return on Thursday, January 8, and proceed on a T/TH schedule!
Best!
Neal (and Dex)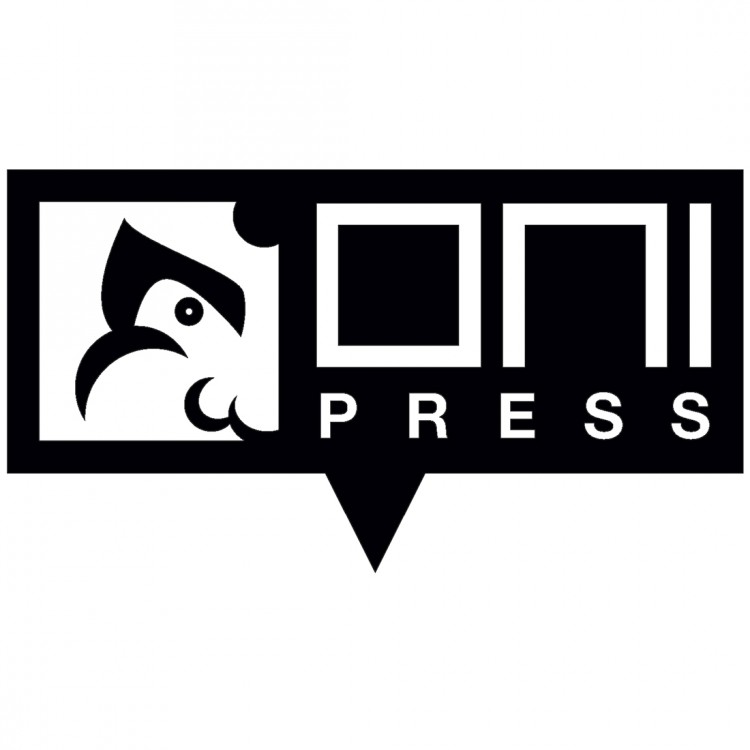 Dexter and I are doing a book for Oni.
THERE. I said it. I've been keeping that secret for a while, and now I may unburden myself! I cannot give you details yet, but details will, of course, be forthcoming.
I have other news, and related. Making a comic for Oni will take some time. The script is finished, but Dex still must draw the thing. We're still figuring out just how much time it will take and making a schedule, but one thing we know already is that the time involved will require modifying the Cura schedule.
Yes, boo, I know. BUT, let me reassure you of several important things. One, this Oni book, it's an awesome thing for both of us, and Oni books in general are awesome for everyone. It is our goal to produce something worthy of their slate. You will, I hope, find it worth the modified schedule when all is said and done. Two, Cura is not going away, and the change will be relatively minor. Barring death, dismemberment, or the internet disappearing, we are still riding this story all the way to its crazy conclusion. Even death wouldn't stop me, because it's all outlined in a word document for someone else to pick up if I am carried off by baboons. So don't worry. About the story, I mean. Babboons? You never know.
Since the world seems to take a collective sigh and disappear toward the end of December, Dex and I plan to take a brief hiatus from Cura December 15-30 to work on thumbnails and prep work. Should that go well, then we can immediately start work, which means that in January we will resume Cura at the schedule of two days a week, Tuesday and Thursday, with regular updates while we work on the Oni book, maybe even pages to tantalize, depending on what my editor is cool with. We will continue on this schedule until the book is finished, and only the experience of creating it can tell us how long that will be. Hate to be that vague, but if creation were like punching a clock, everyone would do it, right?
I am more than open to any questions and concerns you may have, feel free to comment, and I will respond. I can't give away story, but I can take suggestions and speak to the way this will impact Cura.
I am humbled and honored at the chance to be able to work with Oni. It's been a longtime dream of mine. Many of the writers I most admire have worked for Oni and it is, to my mind, one of the absolute best indie companies ever founded. Thank you all for your support in this endeavor.